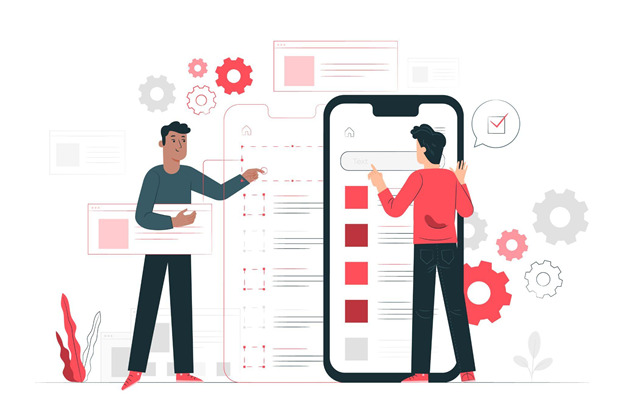 This means that Google users in Russia will no longer be able to purchase mobile apps and games, renew subscription payments or complete in-app purchases of digital goods if using a Google Play account in Russia.
With major transaction companies such as Visa, Mastercard and American Express all suspending operations in Russia, making such payments in the future would be near impossible. Even if the App Store or Google Play had these cards on file, they would also stop working.
Major Brands Pull Out
Microsoft, Dell, Airbnb, Oracle, SAP, Adobe, Snap, PayPal, Amazon Prime Video and Netflix, also recently announced their decision to suspend their business operations in Russia citing difficulties relating to supporting Russian customers.
Apple has also added Apple Pay and other services such as Apple Maps to their list of restricted products. According to research Apple's iPhones are the third best-selling smartphone in Russia accounting for 13% of all handset sales.
Tik Tok was also compelled to suspend its live streaming for content creators in Russia whilst the Grocery app Buyk, had to furlough almost its entire staff. Spotify reported 1.5 million subscriber cancellations and Instagram was also banned by Russia due to actions taken by its parent company Meta. The following and follower lists and mutual friend lists of private Instagram accounts in Russia and Ukraine are now hidden as well.
Following the situation in Ukraine it was reported that the top 10 translation app downloads grew 71% in Ukraine, month over month driven mainly by refugees now seeking shelter in neighboring countries. The demand for VPN apps also spiked in Russia with downloads for the top five VPN apps increasing by a staggering 2,700%. Snapchat also turned off its heatmap feature in Ukraine mainly as a safety measure.
Instacart get Interactive
Instacart the grocery delivery service rolled out a new framework for in-store navigation along with live phone support to the shoppers. Instacart users will be able to access an interactive map with the locations of individual items and also be connected with the Instacart call centre on a live basis. Users who require emergency assistance can report incidents and go through safety alerts as well directly from the app itself.
According to Instacart this new support feature will help shoppers with any issues that may arise during the shopping, payment or delivery process.
Split the bill with Uber Eats
For those coming out of the pandemic to the new normal Uber Eats has relaunched its group feature that now includes an option to split bills, so USA users can now each pay for their own food. This makes social dining more affordable and accessible to a wider market segment.
Twitter recently launched Twitter Shops, a mobile storefront that allows Twitter merchants to showcase upto 50 items directly on their Twitter profile, which users access via an in-app browser. Twitter uses can now also opt to bypass its algorithmic recommendation system so they can see more of what they want. Russian users can now access a special Tor service that allows users to bypass the government's internet blocks.
Jumping on the digital music bandwagon, TikTok also recently launched SoundOn - its first music distribution platform. Artists can now share their music to all ByteDance's platforms in addition to exposure on Pandora, Deezer, Apple Music and Spotify.
Walmart is also offering its Walmart+ subscription customers six months of Spotify free streaming in a bid to a