The approach of the holiday season commonly prompts reflection on the past year as well as a look forward. That certainly is true for us at Global Aerospace.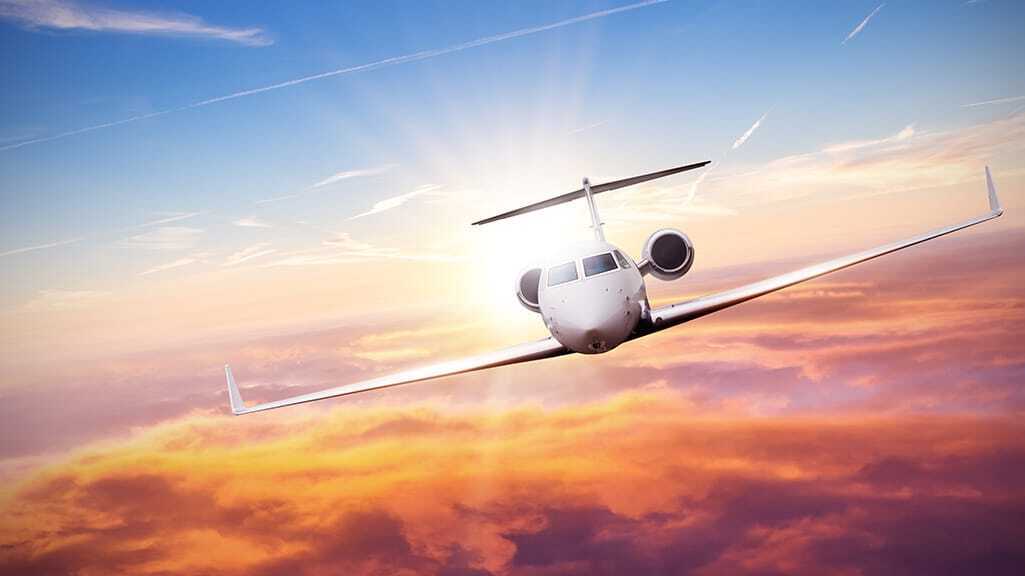 We spend 10 months of the year working diligently to provide our clients with the aviation insurance and risk management programs they need. We do that through light aircraft insurance, aerospace manufacturer insurance, airport and ground handler coverage, aviation professional services liability insurance, space and satellite insurance, and many other types of coverage.
And while that work continues through November and December, we also pause a bit near the year's end to consider what it is we really do.
Enabling an Industry To Thrive
The term "enabler" is a pejorative when applied to a person or entity committing misdeeds. However, the word's primary definition has no negative connotation, simply meaning "something or someone that makes it possible for a particular thing to happen or be done."
As we consider our value to the aviation industry, that is the interpretation that comes to mind—typically accompanied by the word "gratitude." We are continually grateful to play a small role in enabling this industry we all love to grow, evolve and thrive in the face of the many challenges stakeholders face.
From airline insurance and unmanned aircraft insurance to workers' compensation coverage, what Global Aerospace provides is, as much as anything, peace of mind. Organizations and industries do not advance through timid, tentative actions. Like flight crews, they must conduct themselves with a deep awareness of the risks and complete confidence in their ability to overcome them.
That is difficult, if not impossible when faced with the possibility of financial disaster. Without adequate aviation insurance, decision-makers often are—and rightly should be—reluctant to forge ahead with their daily operations. And when the goal is the innovation that fuels the industry's forward progress, the risks are even higher. Implementing emerging technology without sufficient financial protection is a recipe for financial ruin.
But with the right coverage in place, companies are much freer to indulge their inspirations and aspirations to see where they might lead. Of course, they must proceed with appropriate caution, but aviation insurance has a wonderful way of reducing stifling self-doubt and second-guessing.
Honored To Assist Industry Stakeholders in Several Ways
We greatly appreciate the trust organizations and individuals place in us for aviation insurance. Whether they need coverage for a large operation or only require a single unmanned aircraft system insurance policy, they understand that we are attentive to their needs, and they rely on our assistance and input.
We are equally honored to be welcomed as a participant in other endeavors. For example, Global Aerospace is the insurance provider to RedTail Flight Academy. The premium reductions we are able
Powered by KISS PR Brand Story Press Release Distribution - Hosted by Qamar Zaman